The ability to speak multiple languages has many benefits and can also come with some drawbacks. Bilingualism has been shown to have an impact on a child's cognitive, social, and emotional development. In this article, we will examine the advantages and disadvantages of bilingualism in child development.
Advantages of Bilingualism in Child Development
Cognitive Development: Bilingual children have been shown to have improved cognitive flexibility, problem-solving skills, and executive function compared to monolingual children.

Cultural Awareness: Bilingual children have a broader understanding of different cultures and are more culturally aware, which can help to promote empathy and understanding.

Improved Academic Performance: Bilingual children have been shown to perform better academically, particularly in language and reading skills, compared to monolingual children.
Disadvantages of Bilingualism in Child Development
Language confusion: Children may mix languages or have difficulty differentiating between them, leading to communication problems.

Delayed language development: Children may take longer to reach milestones in language development as they navigate between two languages.

Learning difficulties: Children may have difficulty acquiring academic skills in one or both languages.

Reduced cognitive development: Studies have shown that children who are bilingual tend to have lower IQ scores compared to monolingual children.

Social and emotional difficulties: Children who are bilingual may feel caught between two cultures and struggle to find a sense of identity.
n conclusion, bilingualism in child development can bring both advantages and disadvantages. Bilingualism can improve cognitive skills such as multitasking, problem-solving, and critical thinking. It also opens up new cultural and social experiences, and can enhance career opportunities in a globalized world. However, bilingualism can also lead to language confusion, delayed language development, learning difficulties, reduced cognitive development, and social and emotional difficulties.
It is important for parents and educators to understand the potential impact of bilingualism on child development and provide support and resources to help children navigate and overcome any challenges they may face. By creating a supportive and educational environment, children can maximize the benefits of bilingualism and develop into well-rounded, bilingual individuals.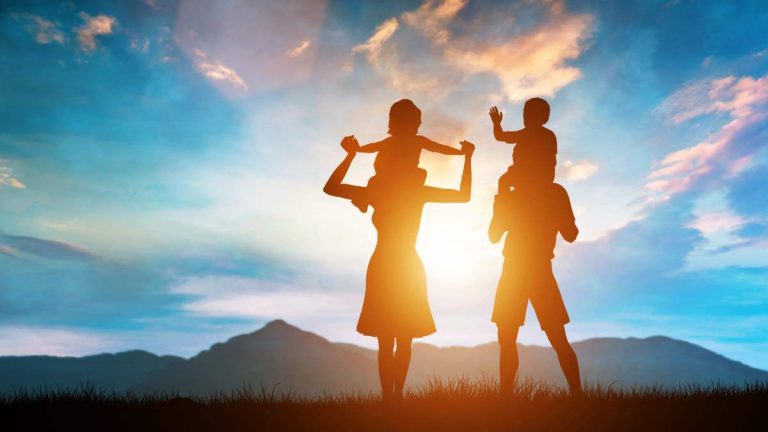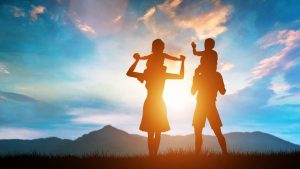 Parents play a significant role in their children's development, and their emotional state can have a profound impact on their children's well-being.
Read More